Natural Dye Workshop: Limited Tickets Available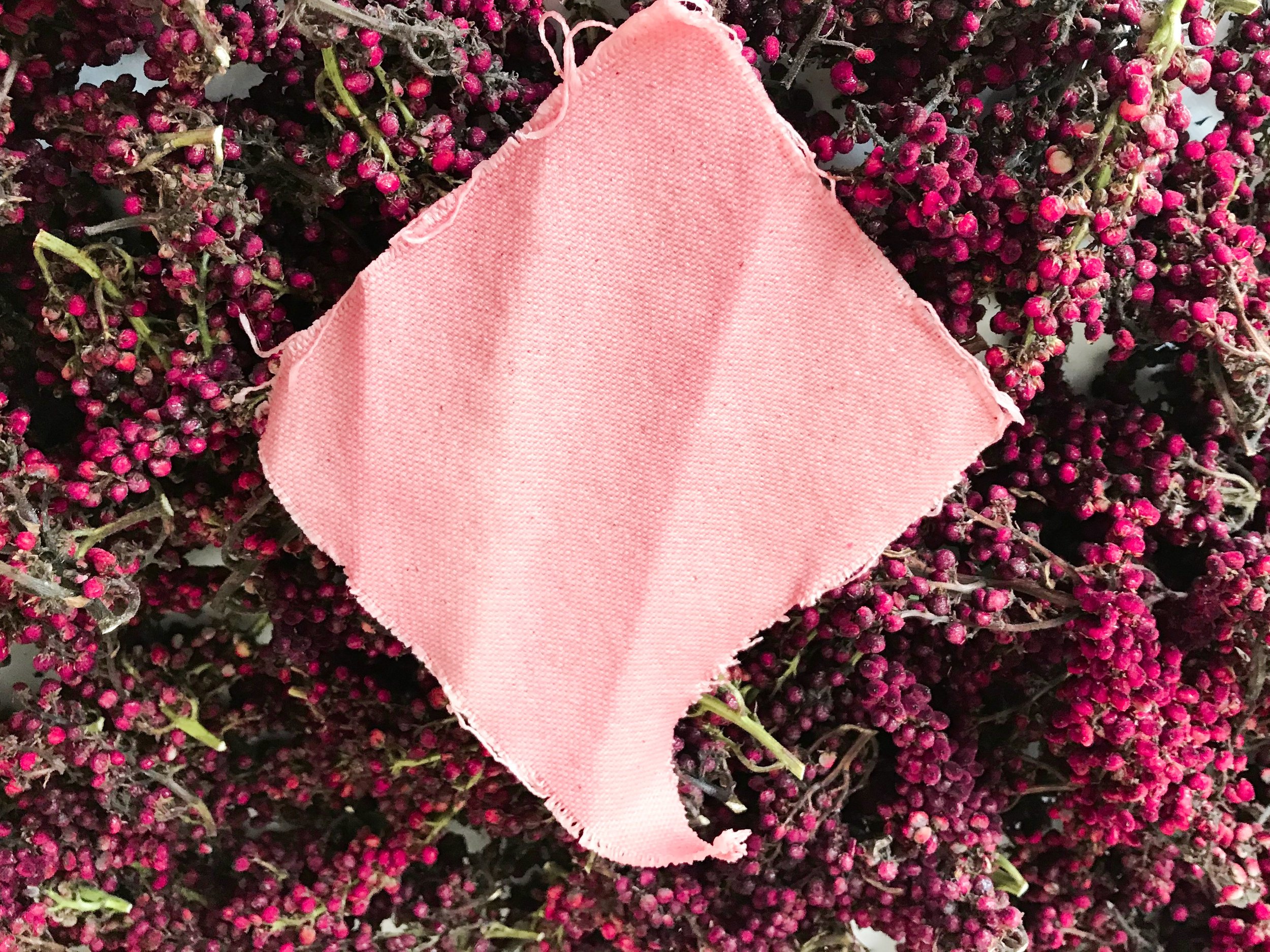 Natural Dye Workshop: Limited Tickets Available
A gift from me to you! This free workshop on natural plant based dyes will take place in Strongsville. It is free to attend, but you must reserve your spot. Limited tickets available.
sold out
Tuesday, August 13th 6pm-9pm
Maggie Latham, owner of Paper Tiger Handmade, will be leading this outdoor workshop on natural plant based dyes. We will have scrap fabrics for dyeing, but you will bring your own garment to be dyed. Garment must be a natural fiber and no larger than a shirt.
Workshop will take place outdoors and snacks will be provided. It will take place in Strongsville. More information will be provided to participants.
Class registration is non-refundable. While we have a no-cancellation policy, if you do wish to cancel your reservation, we will gladly offer a credit if we can find a replacement for your reservation.
By registering for the class, you consent to Buttercream & Olive Oil LLC and all affiliated organizations using any photography or videography to be used on their websites, social media platforms, and any other type of printed or promotional campaigns for an indefinite amount of time.