Cleveland-Made Organic Cotton Lace and Ruffle Napkins with Avocado Dye: Set of 4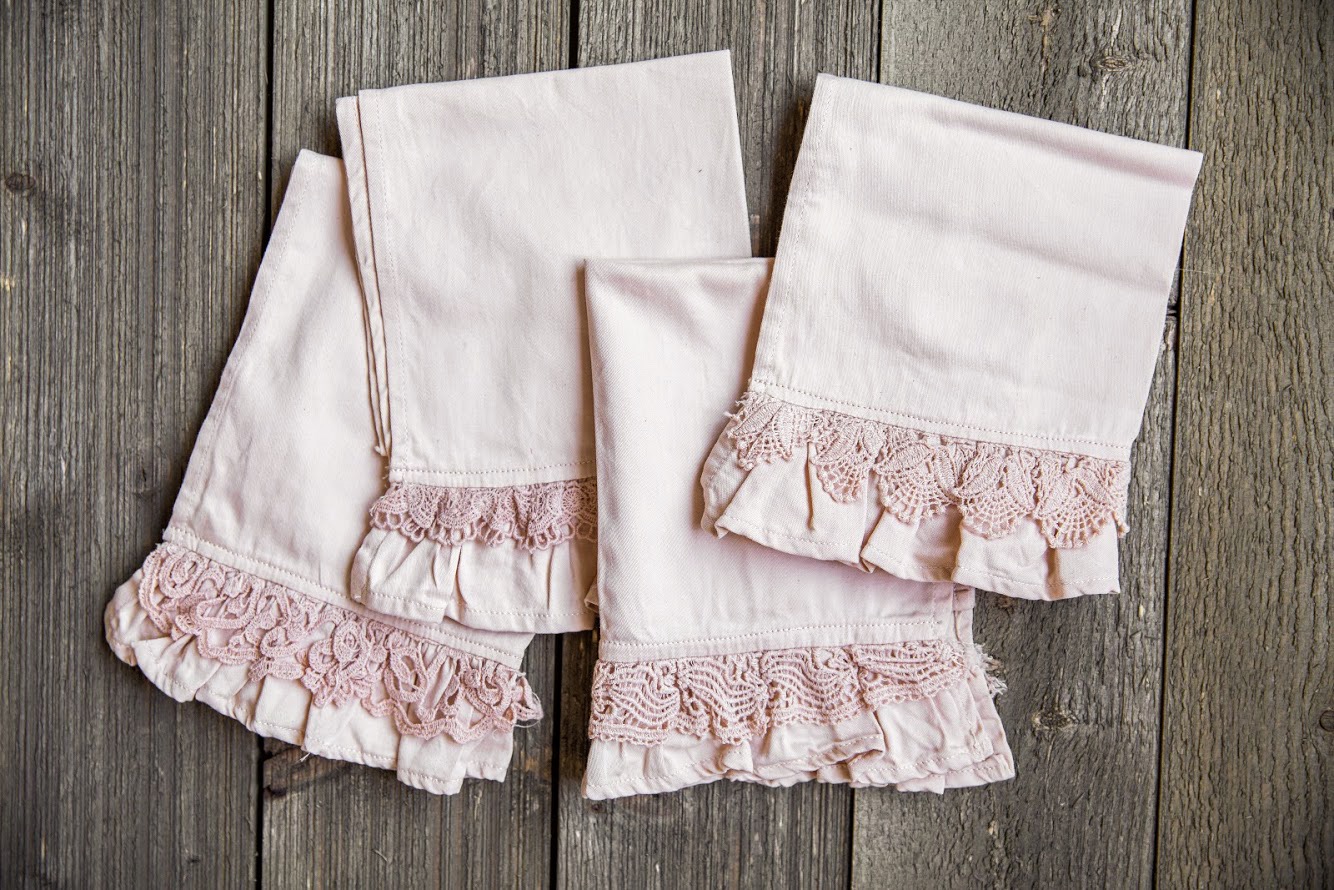 Cleveland-Made Organic Cotton Lace and Ruffle Napkins with Avocado Dye: Set of 4
Designed and sewn in Cleveland and naturally dyed with avocado pits and skins.
These napkins are handcrafted in Cleveland by refugees and immigrants through the nonprofit organization Esperanza Threads.
Made with 100% organic cotton fabric and European organic cotton lace, these napkins are dyed them with avocado pits and skins. See washing instructions below.
Each napkin is 12" x 12" with a 2" ruffle.
Set of 4 napkins.
AVAILABLE IN NATURAL ORGANIC COTTON AS WELL.
About Natural Dyes: Dyeing with plant material results in unique and interesting colors and designs. There may be imperfections, but that is what is part of the beauty of natural dyes, besides being nontoxic and environmentally-friendly. Natural dyes may be sensitive to light and washing, we recommend washing with mild dish soap. Color made fade over extended use.

Local Pickup available in Strongsville anytime or Medina during any of our classes.
No returns or exchanges. Thank you!