Hardwood French Style Rolling Pin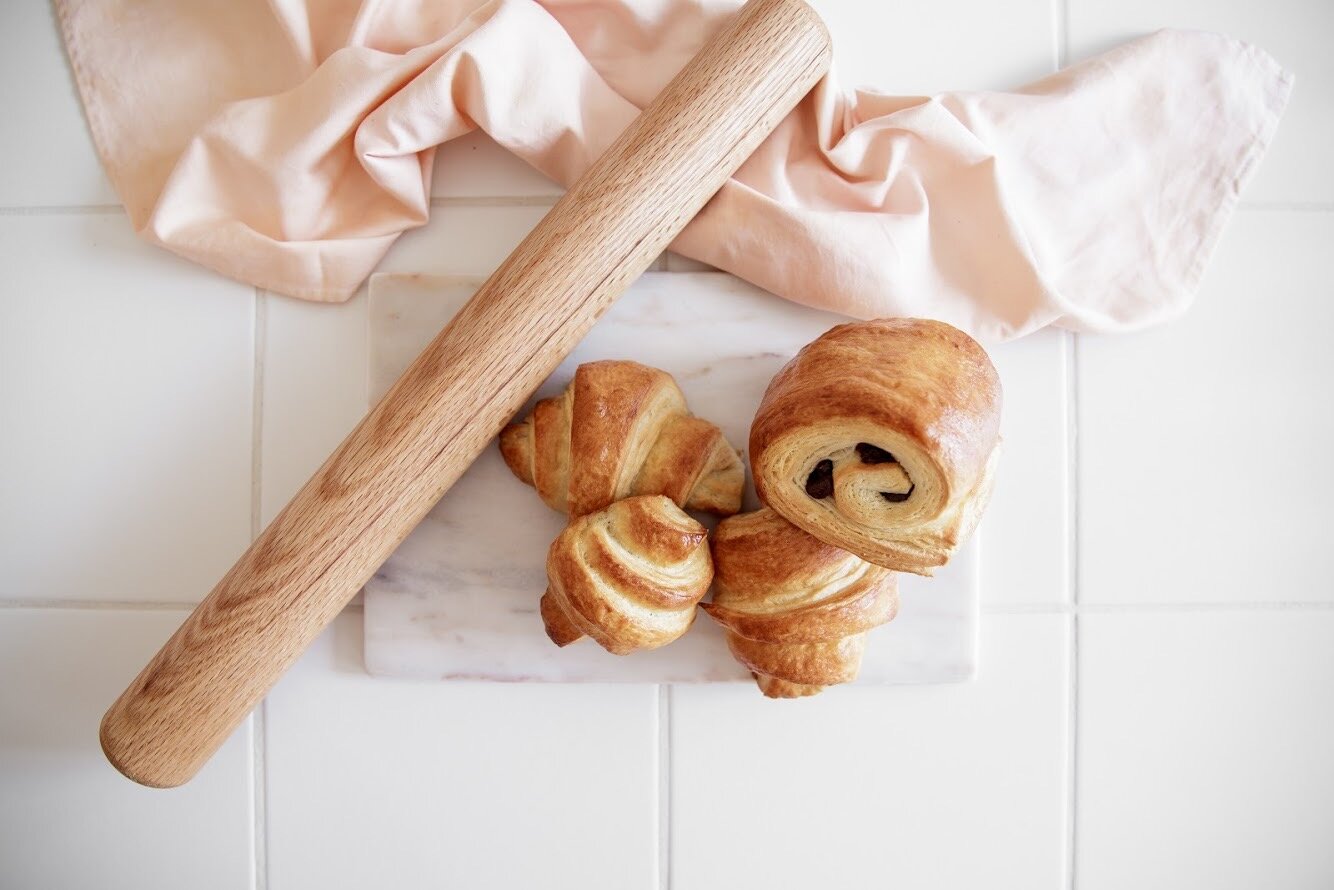 Hardwood French Style Rolling Pin
Inspired by the rolling pins in France, we are handcrafting these hardwood rolling pins to make all of your baking so much easier!
Handcrafted here at home, we are making hardwood rolling pins that are comfortable and efficient for an easy roll out. The perfectly consistent one piece roller is ideal for rolling out any types of dough and promotes good techniques. We are choosing hardwoods for their weight and durability.
The current selection is Red Oak.